Uncovering and understanding how and why people think, feel, and behave as they do on a deep level.
Worthy Strategy Group, LLC, is a research and behavioral science consulting group specializing in uncovering and understanding how and why people think, feel, and behave as they do on a deep level.
Leveraging the best in behavioral science, Worthy delivers insights in the policy and political space that support initiatives to make the world a better place. Worthy serves nonprofits, political organizations, causes, and candidates.
WHAT WE ARE WORKING ON NOW
What it Will Take
The What it Will Take project will change the narrative landscape surrounding women in politics and pave the way for female presidential candidates to have a real shot at breaking the ultimate glass ceiling.
Read More...
Collaborating with narrative specialists, leaders, Hollywood producers, and screenwriters, the project is reshaping the stories we tell about women. Rather than fixating on finding an extraordinary candidate, the project recognizes the underlying issue of pervasive stereotypes and missing narratives that hinder women from being heard, seen, and acknowledged as capable leaders. What it Will Take encompasses extensive research on audiences and narratives, empowering women candidates to craft compelling stories about their leadership, and launching a campaign to integrate these findings into cultural storytelling across various mediums, including games, movies, television, and journalism.
By strategically showcasing women in leadership roles through storytelling, the project will establish a solid foundation for women everywhere. Gathering the latest and most comprehensive research available, shedding light on the challenges faced, and proposing actionable solutions, will enable active participation in the creation of historic narratives.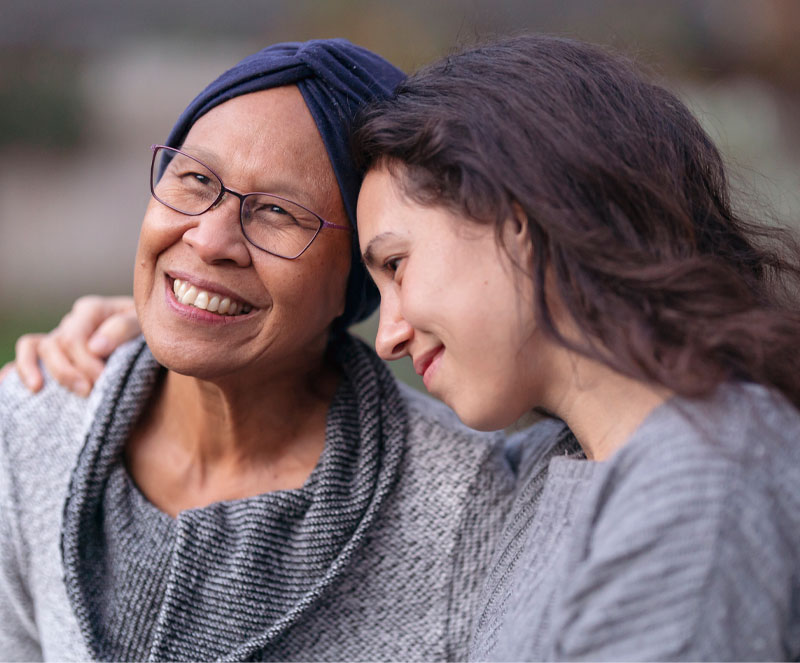 AAPI
Worthy is proud to be currently engaged in supporting a DC-based institution in exploring Asian American Pacific Islander (AAPI) culture to support the creation of an exciting AAPI experience. More...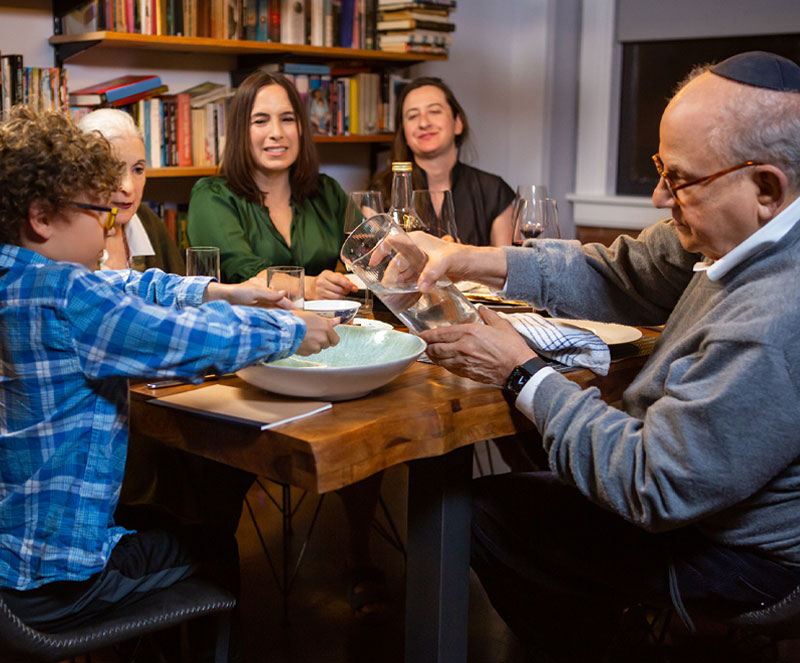 Jewish Experience
Working in support of the Jim Joseph Foundation, Worthy explored the Jewish experience and identity in America. Our study examined the personal meaning of being Jewish. More...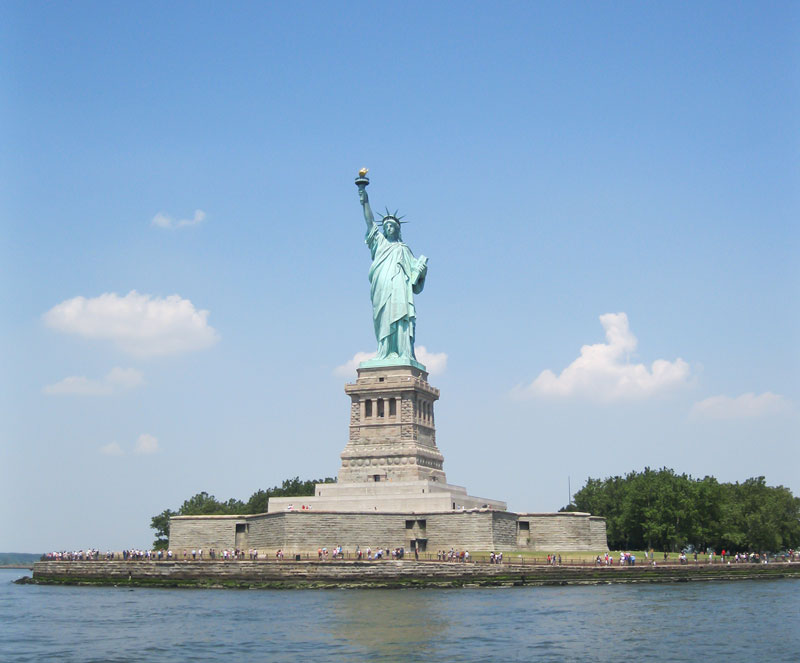 Understanding Immigration
Immigration has long held a grip on the American psyche, with many set in their corners and political progress shut down. More...
"Gretchen and her team ask questions no one else is asking through their innovative methodologies to get to insights no one else has. They see the world differently and because of that, their insights have been a game changer. I highly recommend Worthy Strategy Group's transformative work."
— Mark Riddle, Democratic Strategist
"Gretchen's research goes deeper into the understandings of American voters than most political research can go. Her work adds a third dimension to a two-dimensional image, uncovering a look into the American voter that we haven't seen before, and has been game-changing for Democrats. I find her work compelling, and fascinating."
— Simon Rosenberg, Democratic Political Strategist
Our "why" at Worthy has always been to support worthy causes, doing work that makes a positive difference in the world with the best behavioral science research and strategy. We pride ourselves in asking the tough questions and going deeper to uncover the root cause of what's happening while assembling strategies that move the needle.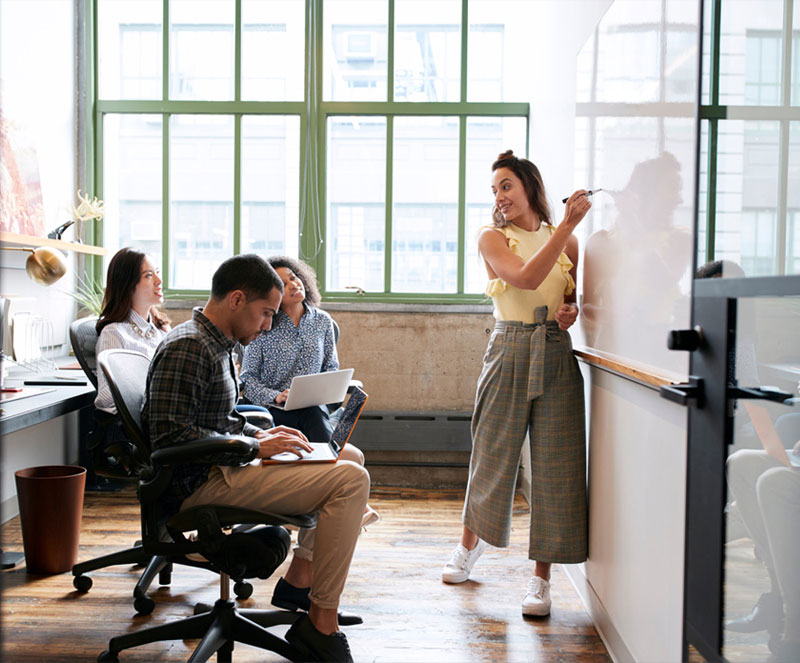 Cultural Think Tanks
Convening thought leaders, researchers, and stakeholders in important conversations around problems which affect us all to illuminate new paths forward.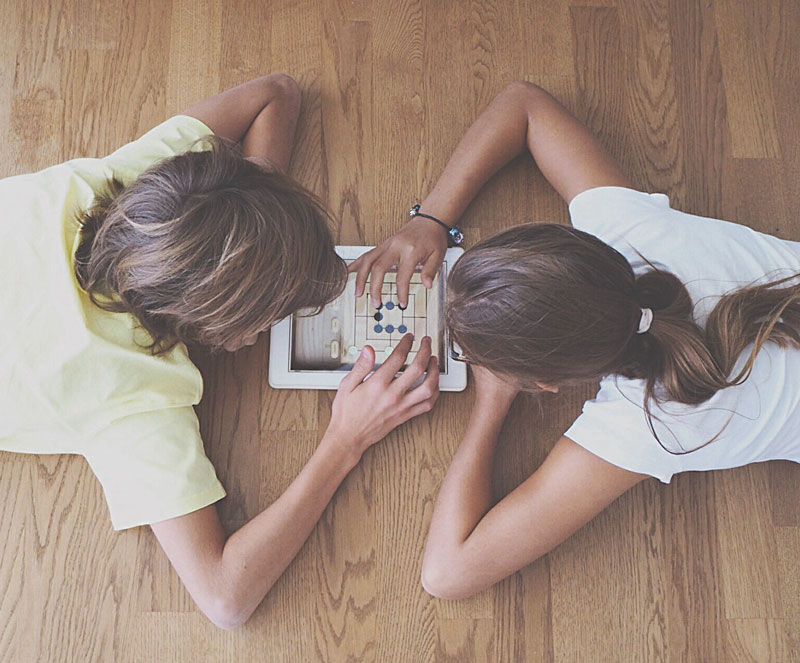 Research Consulting and Design
Advising on everything from how to tackle research problems to what kinds of research questions should be asked and how.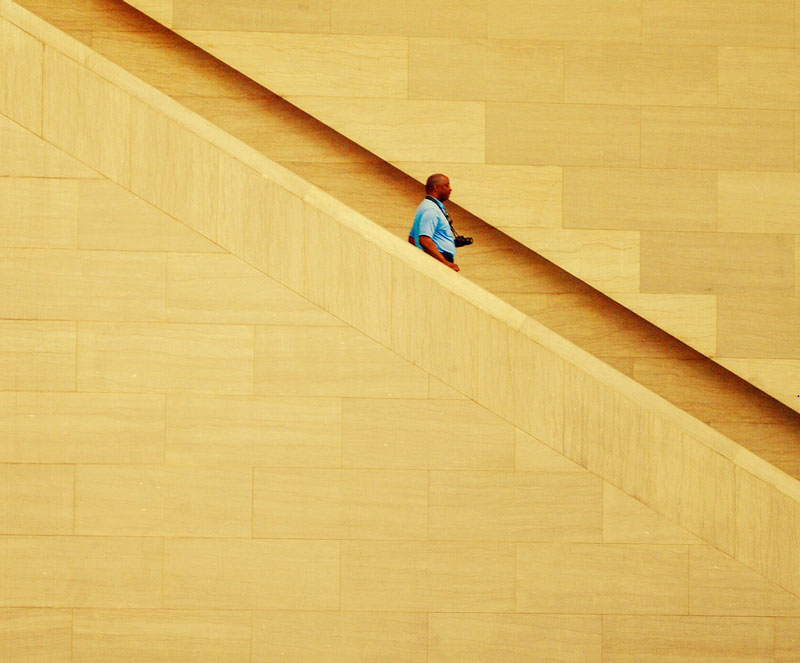 Deep Metaphorical Research
In-depth Interviewing and online ethnographies to uncover deep insights about how people think, feel, and behave and how to connect, persuade, and move them to action.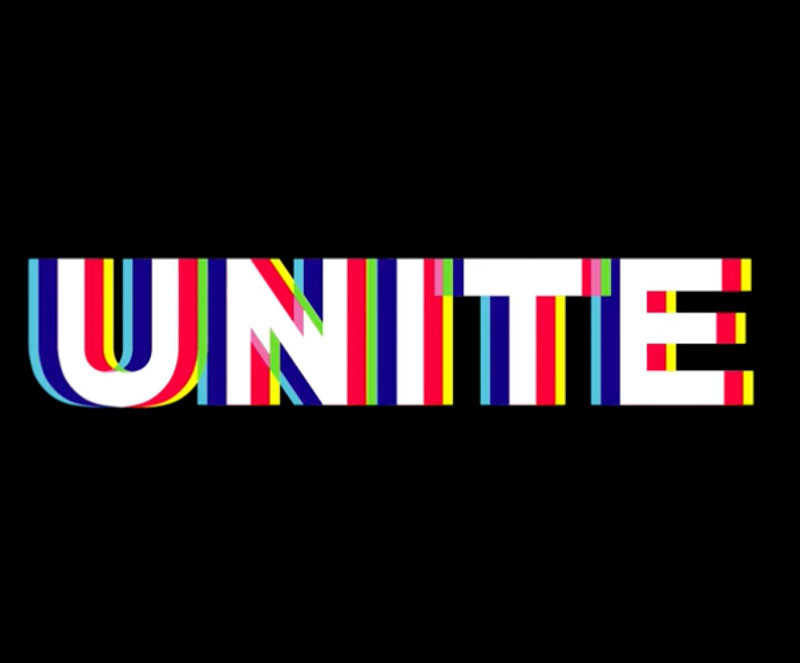 Narrative Analysis and Development
Understanding larger cultural narratives and designing messaging campaigns.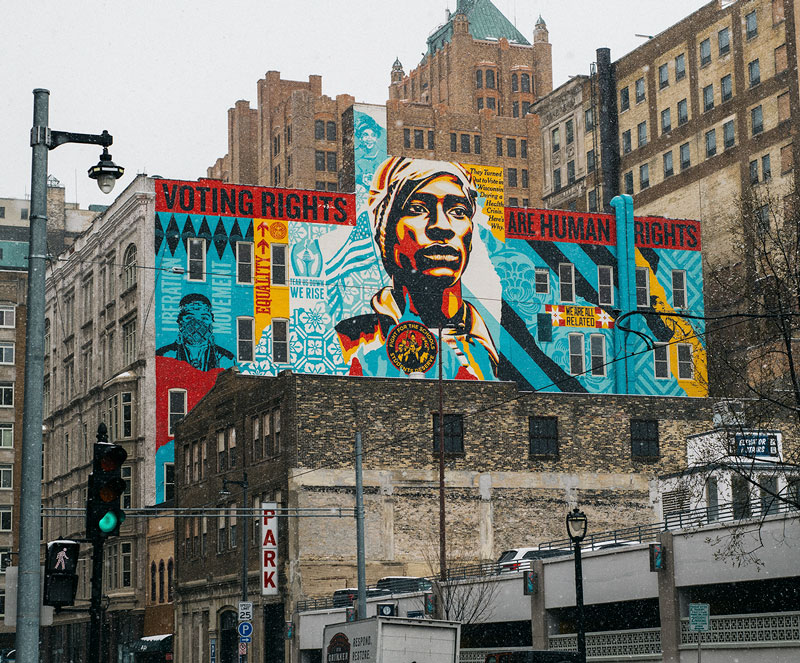 Behavioral Science Workshops
Workshops on brain and behavioral science, persuasion theory and communication strategy, custom-tailored for your needs.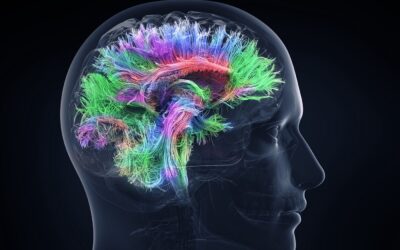 By Worthy Strategy Group & Kirk Cheyfitz | Sept 18, 2020Using Agency, Urgency, and Community The Democratic Party has been relying on a largely outmoded approach to communicate with voters. The...
read more
See something interesting? Want to discuss something more? Contact us.
Nuclear Threat
Working in partnership with NTI (the Nuclear Threat initiative), Worthy led a team of narrative strategists, researchers, and creatives to help understand how to engage the public around global nuclear disarmament. The initiative uncovered deep insights into how Americans think and feel about the future for generations to come, their hopes and dreams for the future and the threats they see that can end the possibility of that future. The work identified the necessity of offering up a positive future vision in long term communications engagement as well as the larger metanarrative and sub narratives for key segments of the population. To further explore the work and see the research, click here.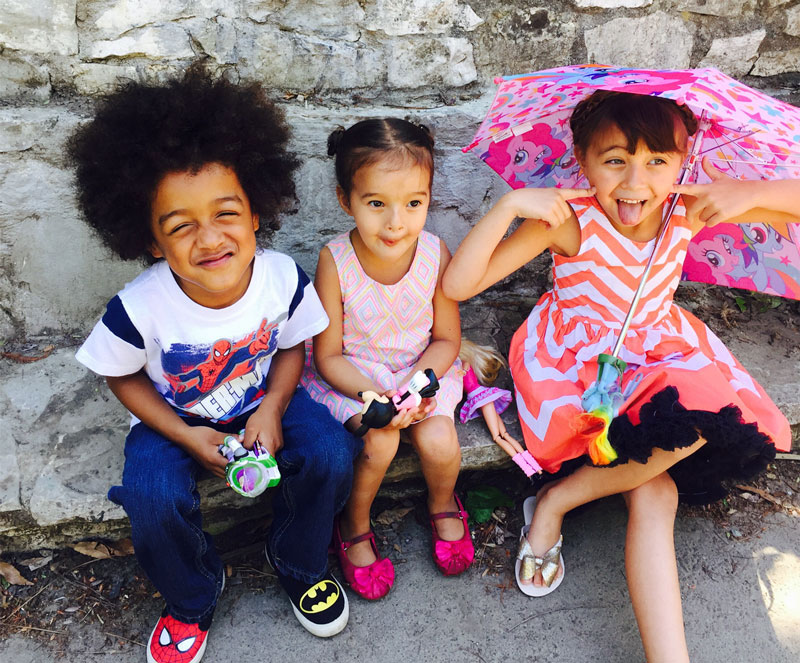 A National Museum Project
Worthy is proud to work with colleagues in the museum field to apply a ground-breaking and diversified research approach leveraging large-scale media consumption analysis, ethnographic research, and Community-Centered Design to inform and inspire permanent exhibit space. We're joined by an all-star research and strategy team comprised of Michelle Magalong of Asian and Pacific Islander Americans in Historic Preservation, Harmony Labs, and Shift Collective.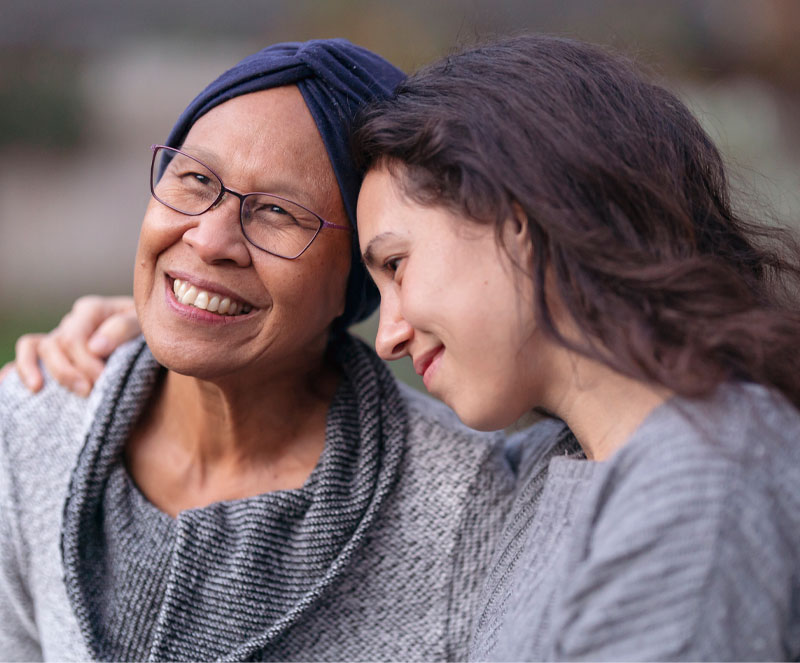 The Jewish Experience
Working in support of the Jim Joseph Foundation, Worthy explored the meaning behind the Jewish experience and identity in America. The work featured a deep dive into the meaning of being Jewish along with an ethnographic exploration of where Judaism showed up in our participant's lives. Ultimately, the initiative identified key barriers to and opportunities for engagement with the Jewish community and established a foundational understanding of what it means to be Jewish and how the Jewish community might better engage with Jews across America.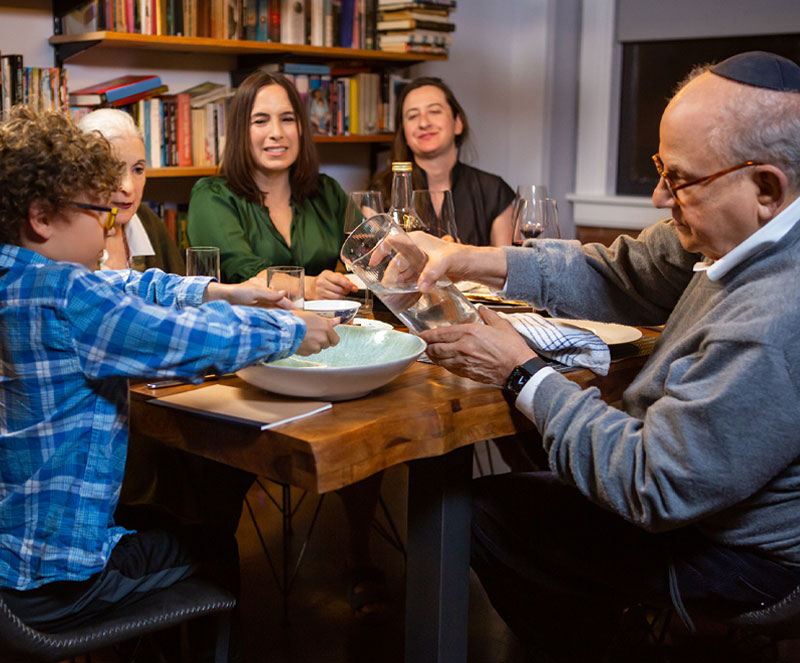 Political Work
Worthy Strategy Group works in partnership with Future Majority to deliver game changing insights into the political space with a speciality in deep dive metaphorical interviews and comprehensive ethnographies. Worthy supported a number of messaging groups in the buildup to the 2020 election (NextGen, New Moral Majority, Way to Win, Future Majority, and others) advising on behavioral science strategies, uncovering key messaging insights to turn out the youth vote (which led to this ad, among others), revealing voters' deepest hopes and dreams for presidential campaigns, and uncovering deep insights in real-time to key organizers in the build up to the 2020 election.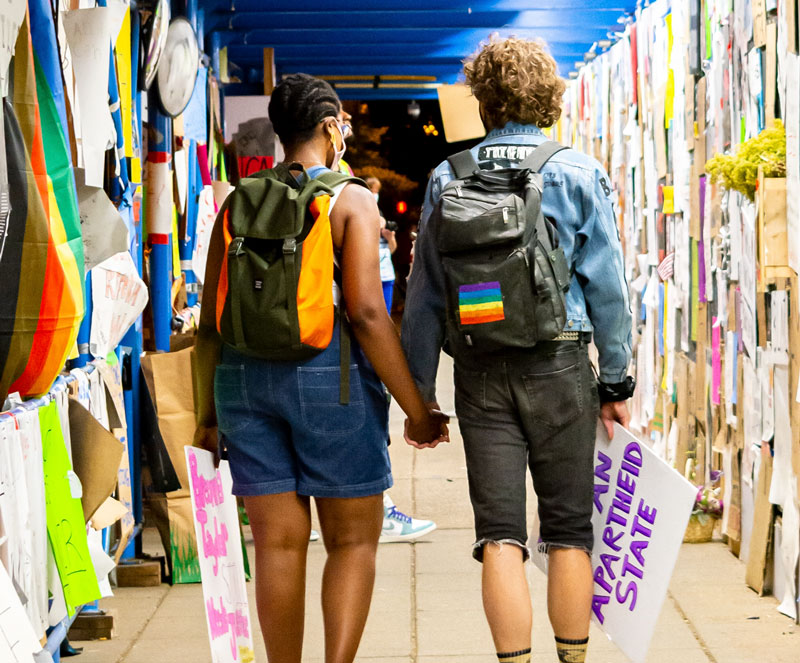 Worthy works across the United States, looking into the unconscious minds of voters in key swing states, including Pennsylvania, Texas, Florida, Nevada, North Carolina, Rural Wisconsin/Iowa/Minnesota, and Virginia to identify how voters see the world, what they need on a conscious and unconscious level and how politicians can meaningfully meet them where they are and deliver. Additionally, Worthy has led on misinformation for the political community, by holding a misinformation conference and doing a study on how Americans know what's true by looking at religious and political converts and loyalists and identifying the ways in which people change their beliefs and identify what's true. Worthy, in partnership with Future Majority and Wide Angle Research, also led a study into how Americans see the political parties of today, why they think and feel as they do, and what it means for our parties moving forward. For more on Worthy's work in the political space and to see recent studies, please click here.
Understanding Immigration
Immigration has long held a grip on the American psyche, with many set in their corners and political progress shut down. Understanding how important it is to get immigration right, the Opportunity Agenda and Butterfly Lab joined forces with Worthy Strategy Group to uncover a deeper understanding of how people perceive immigration, what makes someone belong, and how we can change the conversation and move immigration from a threat to an asset, meeting Americans where they're at and addressing their concerns while creating a mutual benefit paradigm for immigration. In the study, we explored how key segments across the United States view belonging, what it means to be and become an American, how Americans view immigration, and what is possible in terms of delivering a means for immigration to mean a safer, wealthier, happier, and more prosperous society. For more on this groundbreaking work, please click here.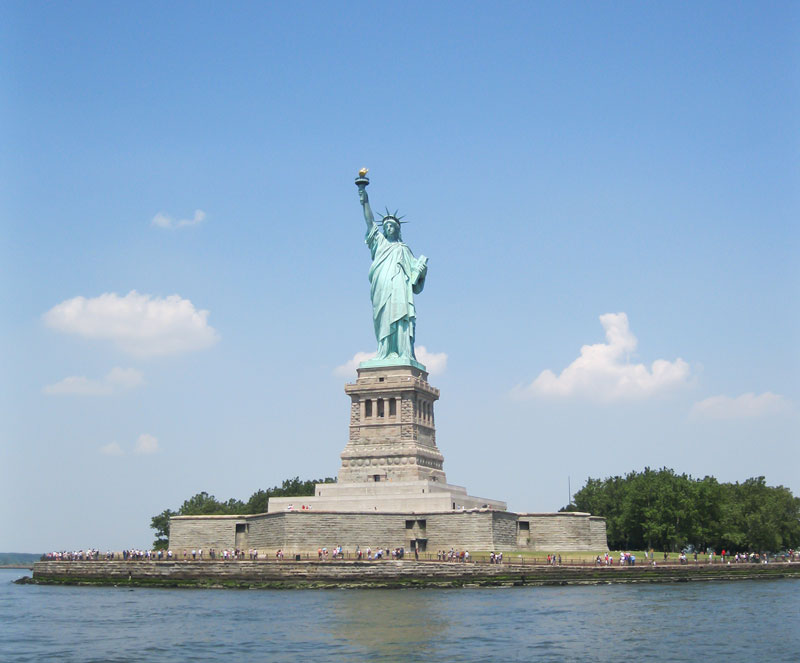 Studying Latinos
Worthy worked with English and Spanish-dominant Latino populations in the southwest to uncover what was driving the Latino vote, and how their experiences and identities shaped their perception of America, feelings about the economy, and perceptions of who really matters in America. The work included a wide-ranging ethnographic exploration and identified key opportunities to deeply connect with and engage with Latinos while identifying pitfalls for those seeking to connect with this important population.